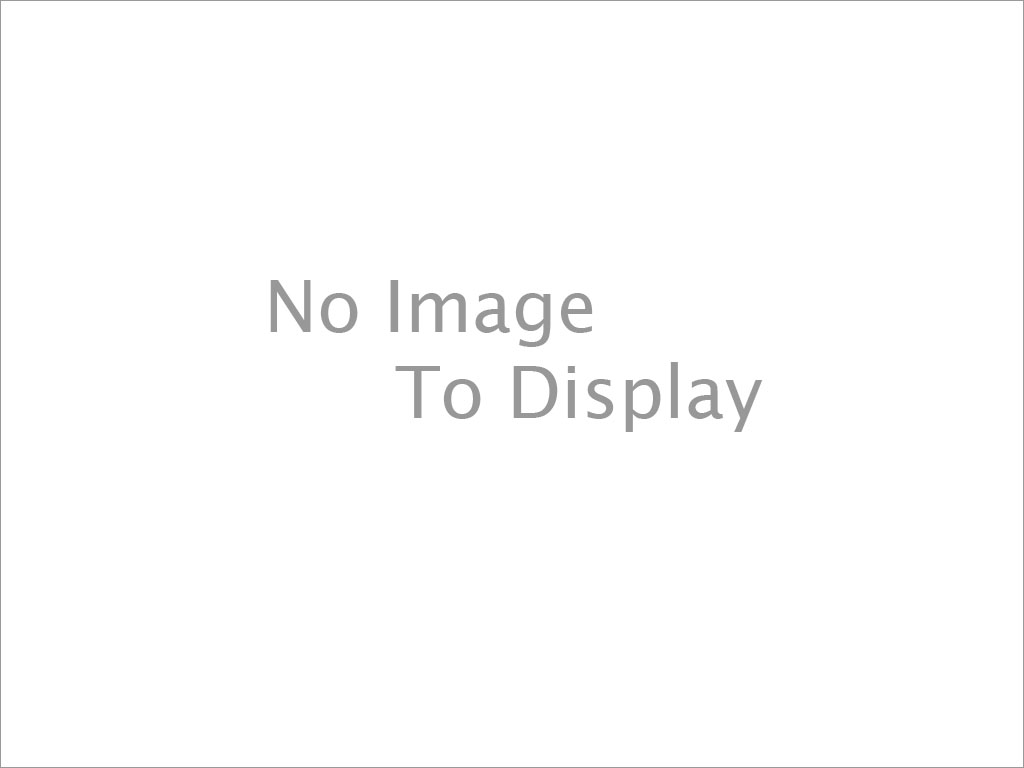 London Office:
11-12 Half Moon Court, Bartholomew Close, London, EC1A 7HF
Tel: 020 7726 4951
Email: ian.griffiths@burgoynes.com
Academic and Professional Qualifications:
MEng
Engineering - University of Cambridge




Experience

Ian obtained his degree in Engineering from the University of Cambridge in 2001, and subsequently worked for AstraZeneca in Bristol as a Technical Support Engineer. In this role, on a pharmaceutical manufacturing site, he gained experience in safe systems of work, pressure systems modification and maintenance, the commissioning and maintenance of fire detection/protection systems, and business interruption risk assessment.

He joined Burgoynes as an Associate in 2004. His principal areas of work are the investigation of fires, explosions and incidents of a mechanical engineering nature. He has undertaken over 500 investigations, including industrial fires and explosions arising from defective systems of work, marine and land based engine fires, deliberate fires, and fires caused by defective maintenance/installation of electrical appliances, boilers and electricity distribution equipment. He has also investigated water escapes resulting from the mechanical failures of pressurised pipework and fittings.