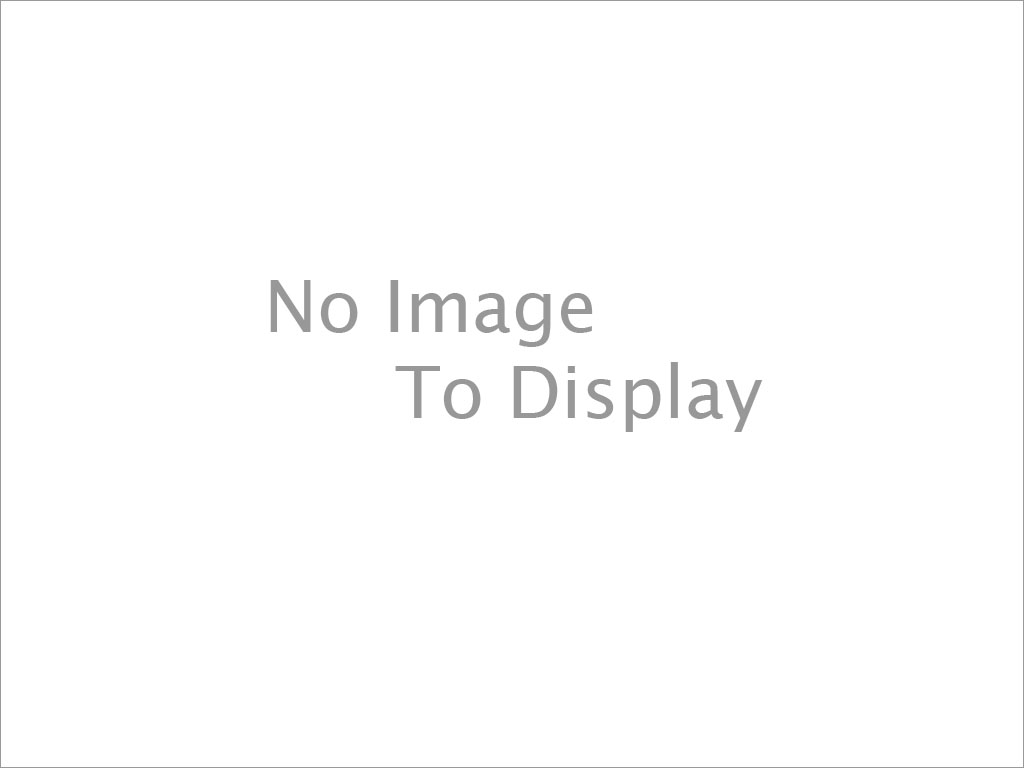 London Office:
11-12 Half Moon Court, Bartholomew Close, London, EC1A 7HF
Tel: 020 7726 4951
Email: thomas.buttler@burgoynes.com
Academic and Professional Qualifications:
MPhil
Synthetic Organic Chemistry – University of Cambridge
PhD
Synthetic Organic Chemistry – University of Cambridge




Experience

Thomas studied Chemistry and Physics at the University of Bielefeld in Germany and obtained his MPhil and PhD in Organic Chemistry at the University of Cambridge. He is a Gates Cambridge Scholar, a Fellow of the German Academic Exchange Service (DAAD) and of the German National Merit Foundation (Studienstiftung des Deutschen Volkes).

He joined Burgoynes in 2005, specialising in the investigation of fires and explosions. Thomas has carried out numerous investigations of fires and explosions including deliberate fires and those caused by defective electrical appliances, gas installations and electricity distribution equipment in domestic and industrial premises, both in the UK and abroad. He has also been involved in investigations relating to chemical contamination. Thomas, a fluent German speaker, has also provided advice to clients on risks arising from the reactions of hazardous chemicals and petroleum products.